Roulette (European)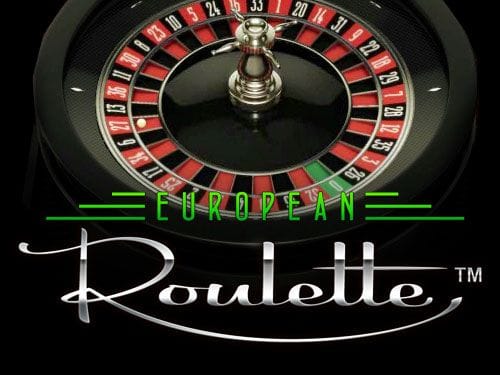 The difference between European Roulette and American Roulette is very small, but ends up making a huge impact in IE bingo. American Roulette has a double 0, while European Roulette has a single 0. When the wheel spins, the ball drops on numbers starting from 0 to 36.
European Roulette has several wagering possibilities which include Black or Red, Street, Dozen, Split, Single Bet, Corner, Trio, Even or Odd. Microgaming has a reputation of having some of the sleekest looking online table games and European Roulette by them is one example.
About the Developer
Microgaming began operating in 1994 and is considered one of the oldest online software companies. They launched their first iGaming casino in the same year called Gaming Club. Microgaming has had many achievements since then- one being the release of their Viper software in 2002. This really set them on the right track of being one of the most quality gaming solution providers in the industry.
Their main product would probably be the download casino software which has over 600 games playable on Mac or PC. This gives punters a whole new kind of convenience and Microgaming has been praised severally for that. Microgaming software supports over 20 languages. The company has won several awards, including the Best Casino iGaming Software award in 2010 and Casinomeister's Best Software Supplier Award in the same year. No wonder their games are most played in bingo promos!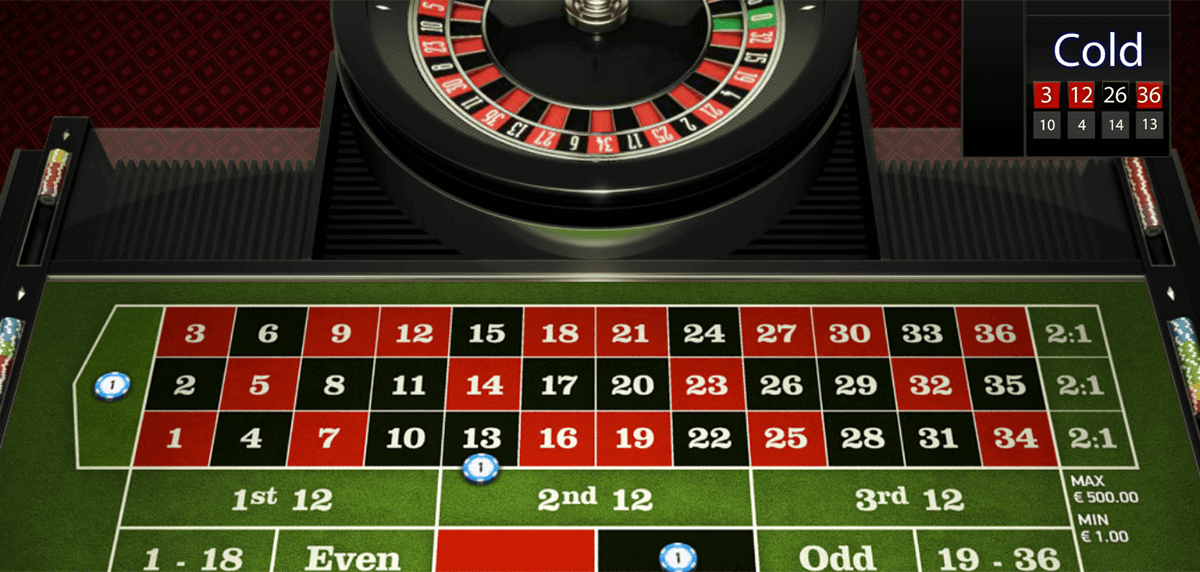 About the Game
Players will start off by setting a wager on a number, colour, a several numbers or situation in which they think the ball will land. Microgaming's European Roulette has 3 types of dedicated functions, namely; Red Splits, Black Splits and the Zero Game. There's also two extra bets that you won't find in other versions offered here, i.e. the Neighbor bet and the Call bet.
Microgaming includes several types of wagering options, plus extra features which make the game even more pleasurable. These added features include; quality graphics, clear audio, customizable game speed and more. The quality graphics help punters be able to see bets they're placing. You can also replay your last table bet thanks to the re-bet option. Each betting stage has different limits which includes 10p for a straight bet, 14p for a split bet, 21p for square bets and 50p for a dozen bet.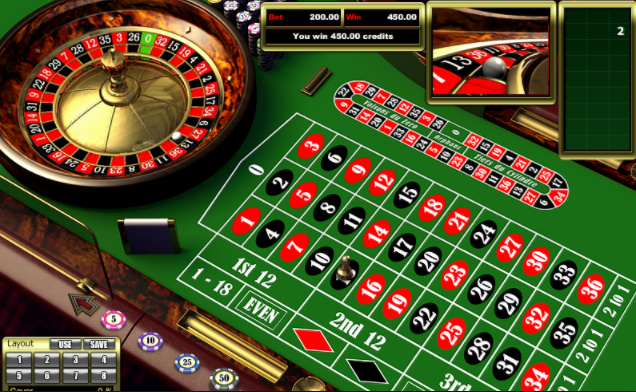 The Verdict
All in all, this is a brilliant game for any of you Roulette lovers. You can enjoy the fun regardless of your budget thanks to their variety of betting limits. So you can make the most of endless hours of entertainment thanks to bets as low as 10p and you can play bingo games online. Additionally, you can clearly see the developers know what they're doing and it's no surprise that Microgaming have been behind this release. Their high standard of online casino games is what we've come to expect now and this ones no different. Give this one a spin and we're sure you'll fall in love with it!